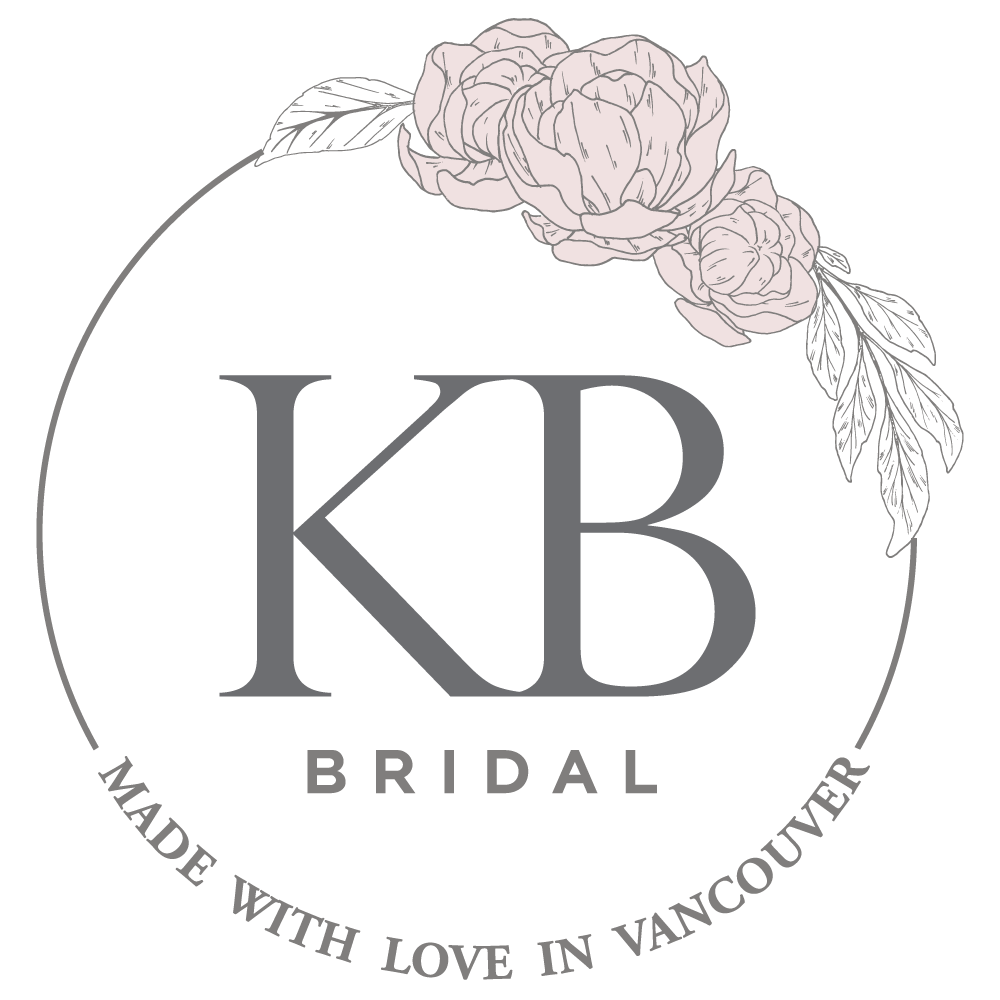 THE FULLY CUSTOM EXPERIENCE
Price Point: $3,500 +
You've been on an endless search and haven't been able to find "the one".
You have ideas but haven't seen anything that excites you.
With our fully custom package, we can either help piece together your wish-list elements, or we can take inspiration from your aesthetic and dream up something new, just for you.
There will be several fittings along the way to perfect the fit, adjust the details, and choose your accessories.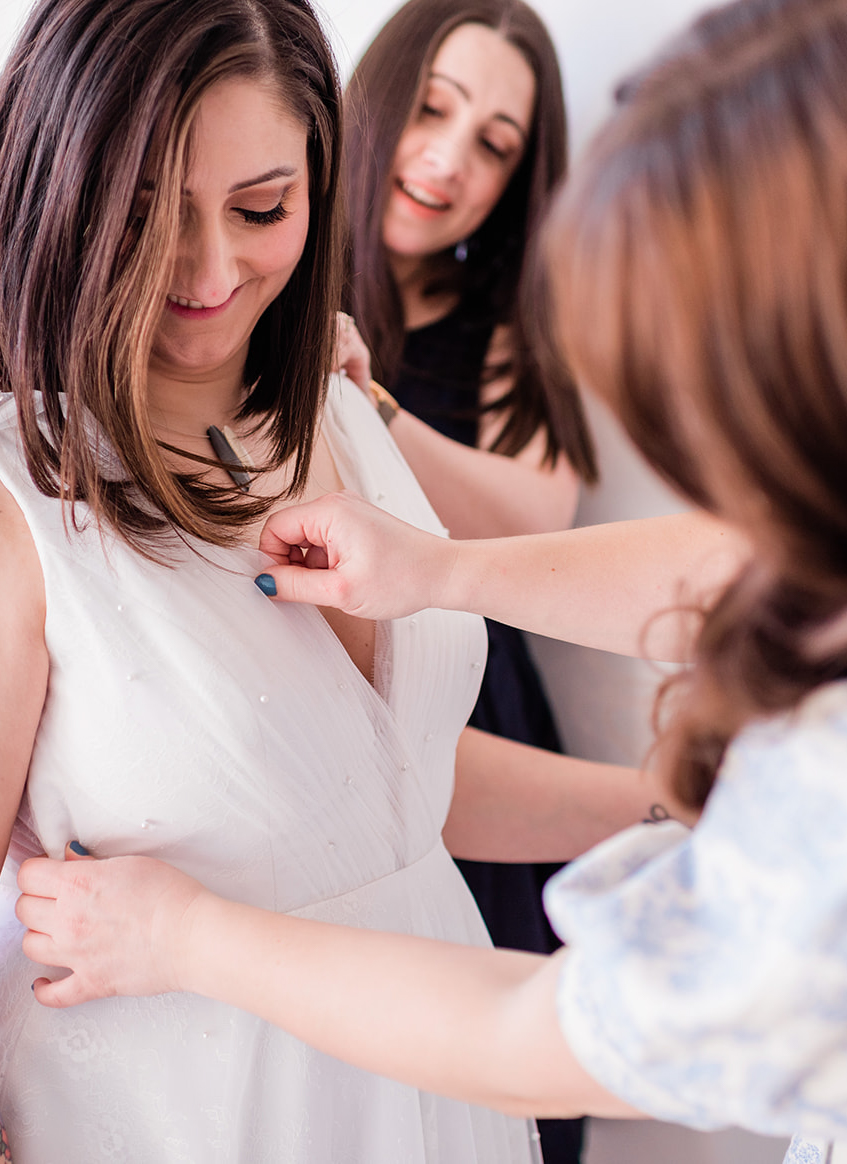 "Is fully custom right for me?"
Fully custom is right for you if you are someone who wants something no one else has, or that you can't find elsewhere.
You also want to be fully involved in the process, from start to finish and everything in-between.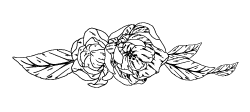 If you've tried on dresses somewhere else and said to yourself:
Then fully custom is for you!
Want a colour you can't find in bridal shops? No problem!

Want to reference your mother's dress or include some of her fabric? Done!

Want to pay homage to different cultures and backgrounds? We can do that.
What's Included
Design: Design consultation, design meeting to select fabrics and details, custom sketches
Fabrics: Choose from our samples or we can source something custom
Fittings: Custom measurements, muslin fitting, 1-3 fabric fittings to check fit & mark hem, final pickup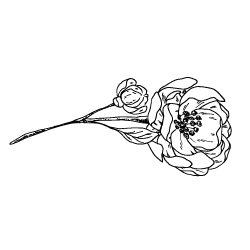 "Oh my gosh, where do I even start?
Kathryn and Kelsey were nothing short of a dream to work with.
I had a very specific idea of what I wanted and they never made me feel silly for my thoughts and input.
I truly cannot say enough good things about these ladies!"
– Kristina J.
Ready?
Get in touch with us below!