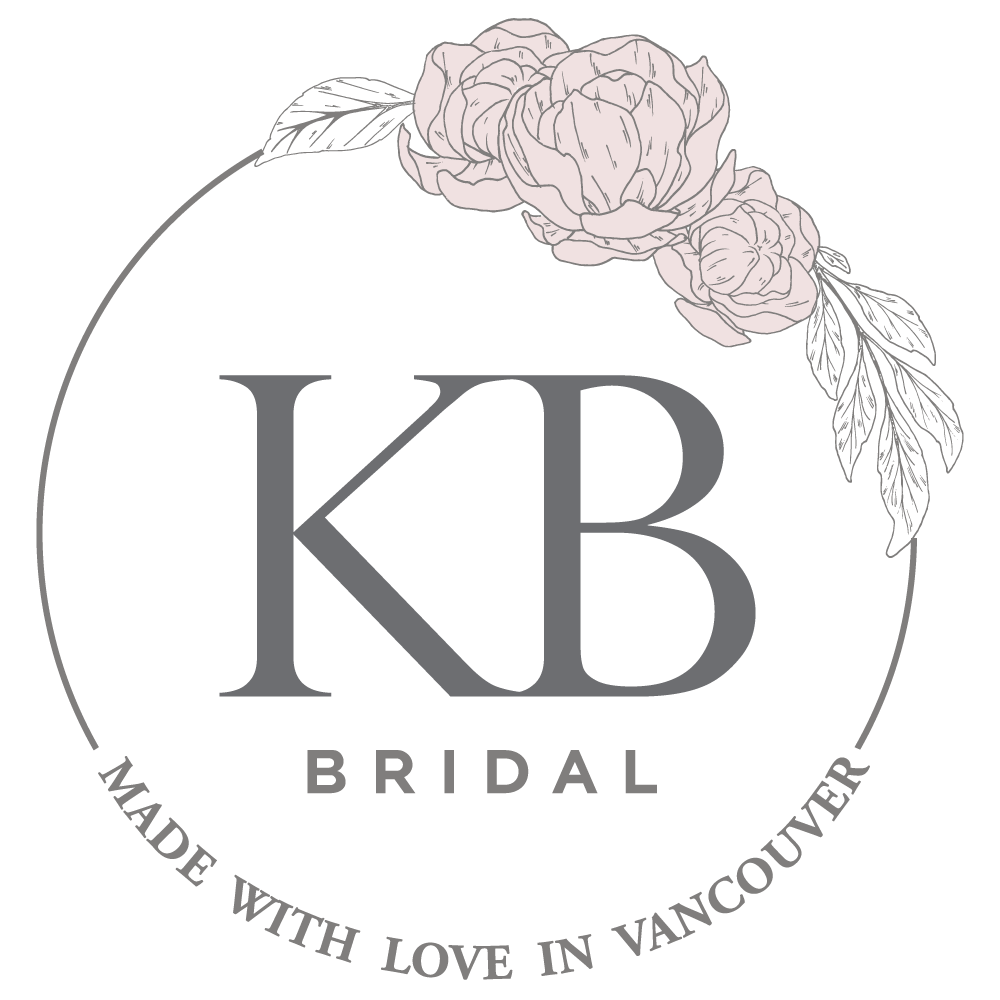 ABOUT KATHRYN BASS BRIDAL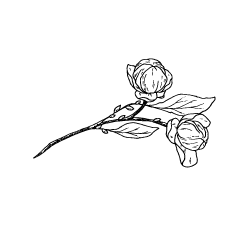 Kathryn Bass Bridal was founded in 2015 by two virtual strangers, Kathryn Bass and Kelsey McIntyre.
Kathryn was just about to have a baby and Kelsey had just moved to Vancouver when a mutual friend introduced them. Fast forward a few months, and over a cup of coffee Kathryn asked Kelsey to be her business partner.
Kelsey said "yes" without hesitation and the rest is history!
Kelsey had previously designed a line of women's wear and custom wedding gowns in Edmonton, AB.
Kathryn had spent 10 years in Vancouver focused on designing custom bridal and formalwear.
Together, their experience formed the base of the new company that would see their love of unique bridal experiences become a line that has dressed brides in Canada, the USA, and internationally.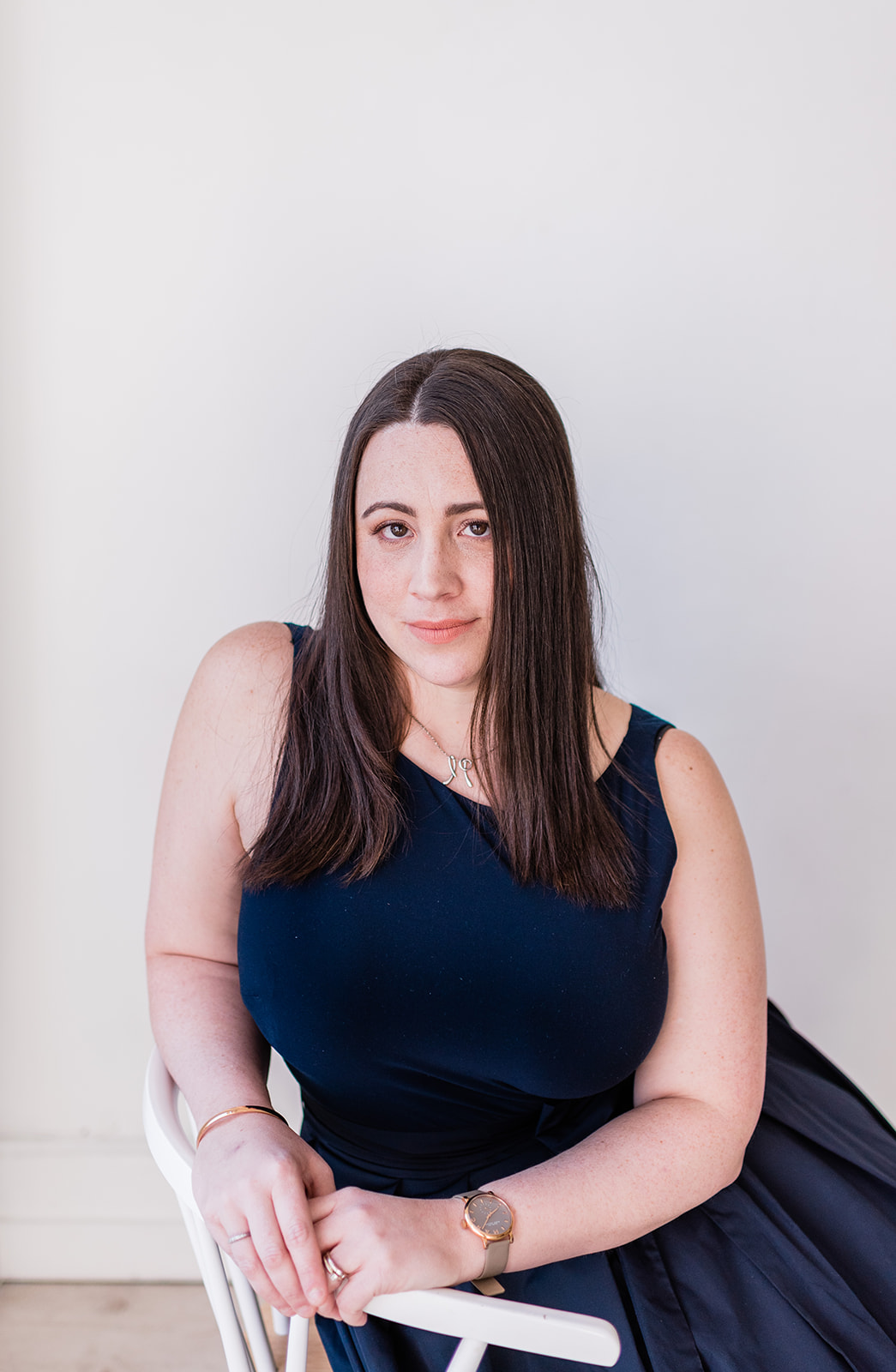 Meet Kathryn Bass
"Kathryn Bass fell in love with sewing as a girl, under the guidance of her grandmother."
Her specialties: blankets with pockets.
Even though this idea didn't catch on, Kathryn's passion for sewing continued into her teens when she was fortunate enough to have a patient home-ec teacher; someone who tolerated her unique approach to her craft, and encouraged her to apply to fashion schools.
Kathryn first attended the Helen Lefeaux School of Fashion Design, where she learned how to survive on little sleep, turn criticism into creation, and design without limitations. After graduation, Kathryn launched into College Lasalle in Montreal, where she completed another three-year program in fashion design.
As fabulous as Montreal was, Kathryn was not cut out for the cold weather and returned home to Vancouver where she started her fashion career, and Kathryn Bass Bridal.
Kathryn lives in Vancouver with her increasingly supportive husband and two young children.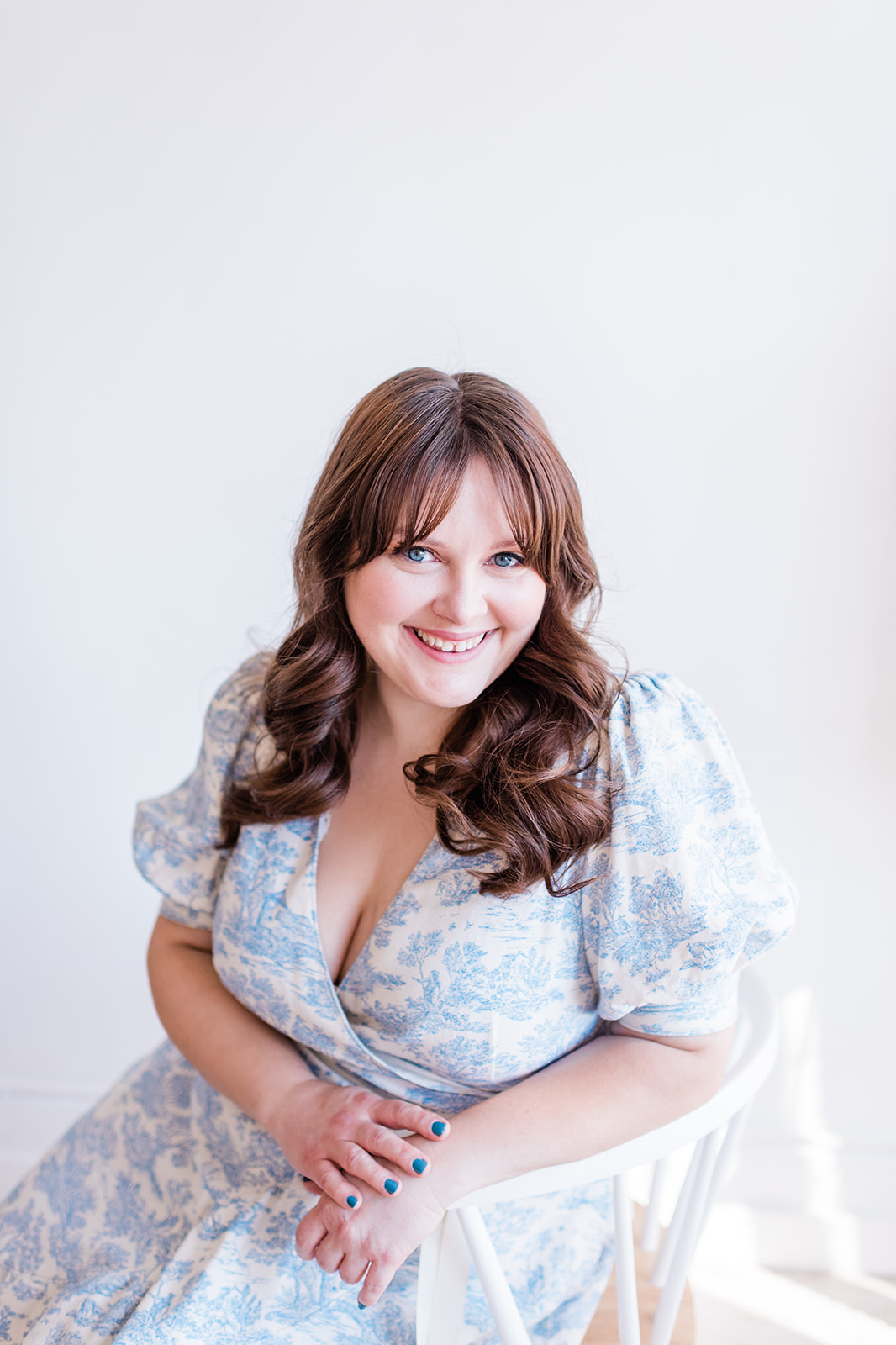 Meet Kelsey McIntrye
"Kelsey McIntyre has a passion for clothing and design that began at a very young age."
Initially, she created dresses for her Barbies under the tutelage of her mother but soon branched out to design dresses for herself and her friends.
Kelsey graduated at the top of her class in 2002 from MC College in Edmonton.
Once finished, she apprenticed at a couture atelier. It was there that she learned to appreciate the finer details that go into a garment: that which transforms a piece of clothing into a piece of art.
Kelsey worked as a design assistant by day and created her own designs by night.  Eventually, she had her own line of garments named Serendipity. From there, she expanded her list of clientele and was soon ready to venture out on her own.
Serendipity appeared on runways in Edmonton, Ottawa and Montreal, and in stores across Western Canada before Kelsey decided to return her attention to couture garments and bridal gowns.