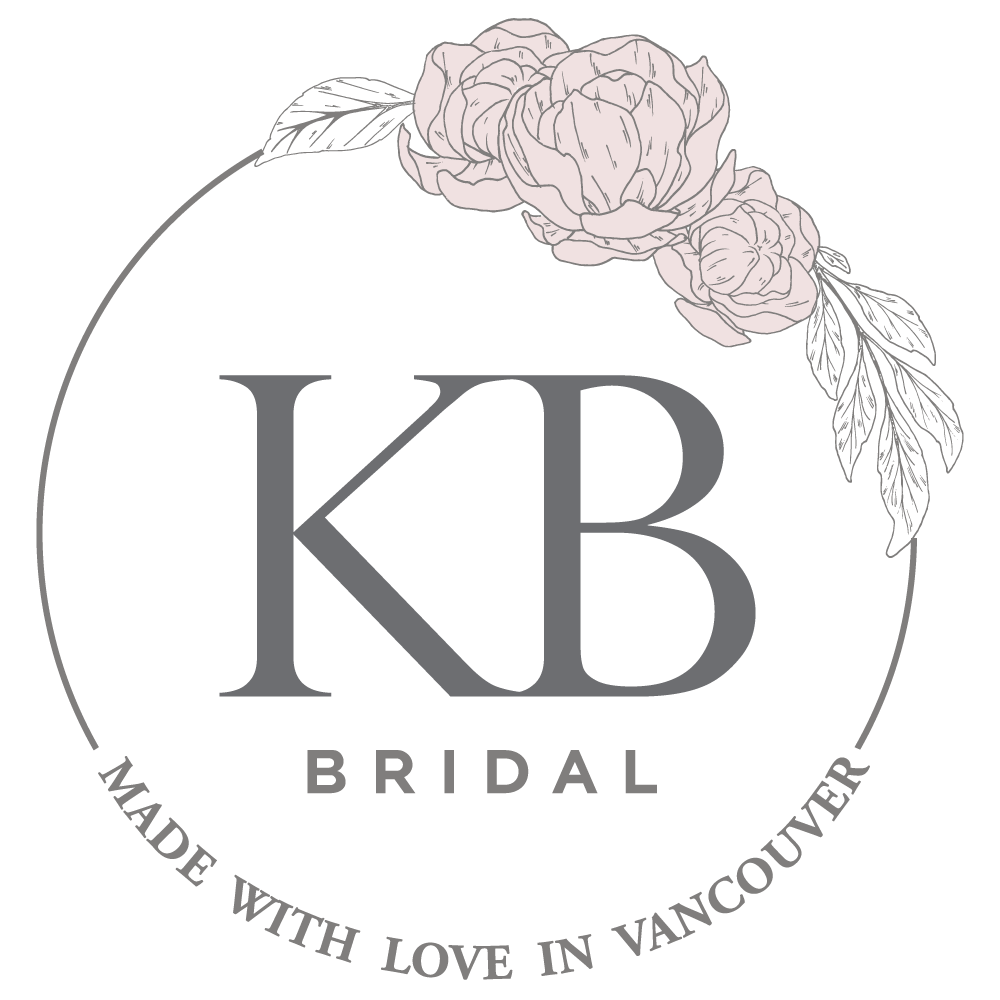 FREQUENTLY ASKED QUESTIONS
Read the frequently asked questions about our process.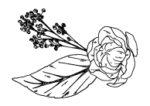 Absolutely! If there is a stockist in your area, we encourage you to make an appointment to visit them. No stockist nearby? Don't worry! We work with brides from out of town often and we've worked hard to make the process as enjoyable (almost!) as if you were local. Please contact us for more information.
Our process is designed to help you visualize the final result as much as possible. We are trained in fashion design and have experience working with different body types and dress styles. We will do drawings to show you your dress and design details, and guide you through the fabric selection process. You will be able to try on our sample dresses to get a feel for our fit and quality. This will also allow you to see different silhouettes on your body and make decisions on details and colour combinations.
We do the first fitting as a mock up so you will see how the dress will look on your body before we cut your real fabric.
You will also have your dress on 2-3 more times before it is completed so there will be no surprises! Visit our custom process page to learn more. 
If you prefer to try before you buy, our made-to-order process may be best for you.
Possibly! We do sell our samples, so if there is a style you like and it's your size (or is alterable to your size) we can get you in that dress pretty quickly!
We also may be able to help you if you would still like something made. Rush orders are possible, depending on how fast you need the dress.
Let us know your situation and we will try our best to help you!
Our pricing is based on the time and materials required to create each dress.
Factors such as style details, fabrics, and time constraints can lead to differences in price.
We understand that everyone is working with a budget of some sort, and we are happy to make style suggestions and offer fabric choices that will align with your budget. 
Typically, our made-to-order wedding dresses start at $1800 and fully custom dresses start at $3500.
Time permitting, we will do alterations if you already have your dress.
We can also help you if you are looking for major alterations. For example, if you would like to wear your mother's/sister's/friend's dress but it's not quite your style, we can work some magic!
We suggest shopping for your dress 8 to 12 months before your wedding date., especially if you choose to go fully custom. 
This gives our designers enough time to do necessary research, find fabric samples, and design a truly unique garment to suit your personal style.
However because we construct the dresses locally in our Vancouver studio, shorter time frames are possible, and can be discussed by contacting us.
We love collaborating with other vendors for styled shoots. 
---