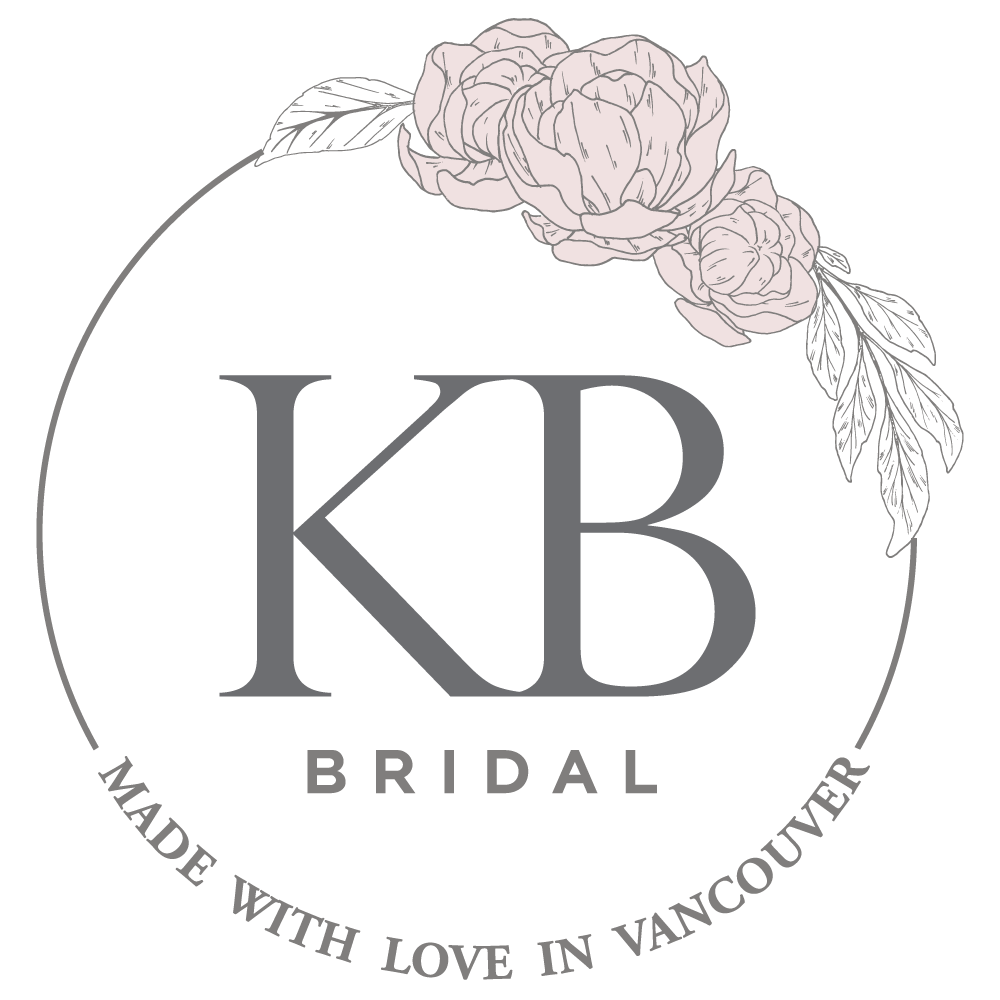 GET IN TOUCH WITH US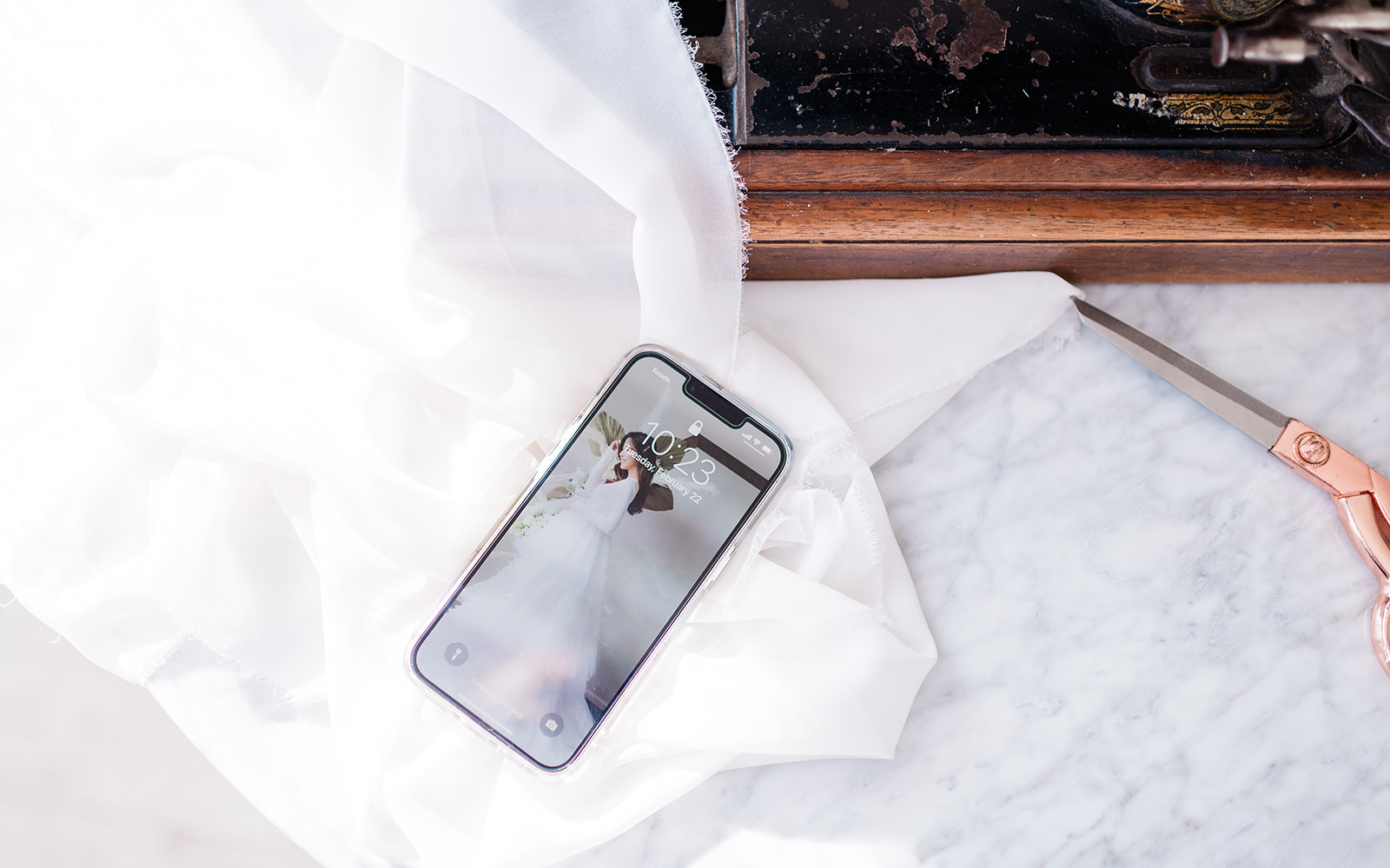 There are three easy ways to talk directly to Kathryn and Kelsey, co-owners and designers at Kathryn Bass Bridal.
Give us a call between the hours of 9 – 5 Monday to Friday,
and Kathryn and Kelsey will be happy to chat with you.
Do you like texting? So do we!
Send us a text message and we'll reply during business hours.
Do you live in your inbox? We do too (unfortunately).
Send us an email (and cc your maid of honour).
Have lots of questions? Want to upload pictures?
Fill in our web form and we'll guide you through the process.