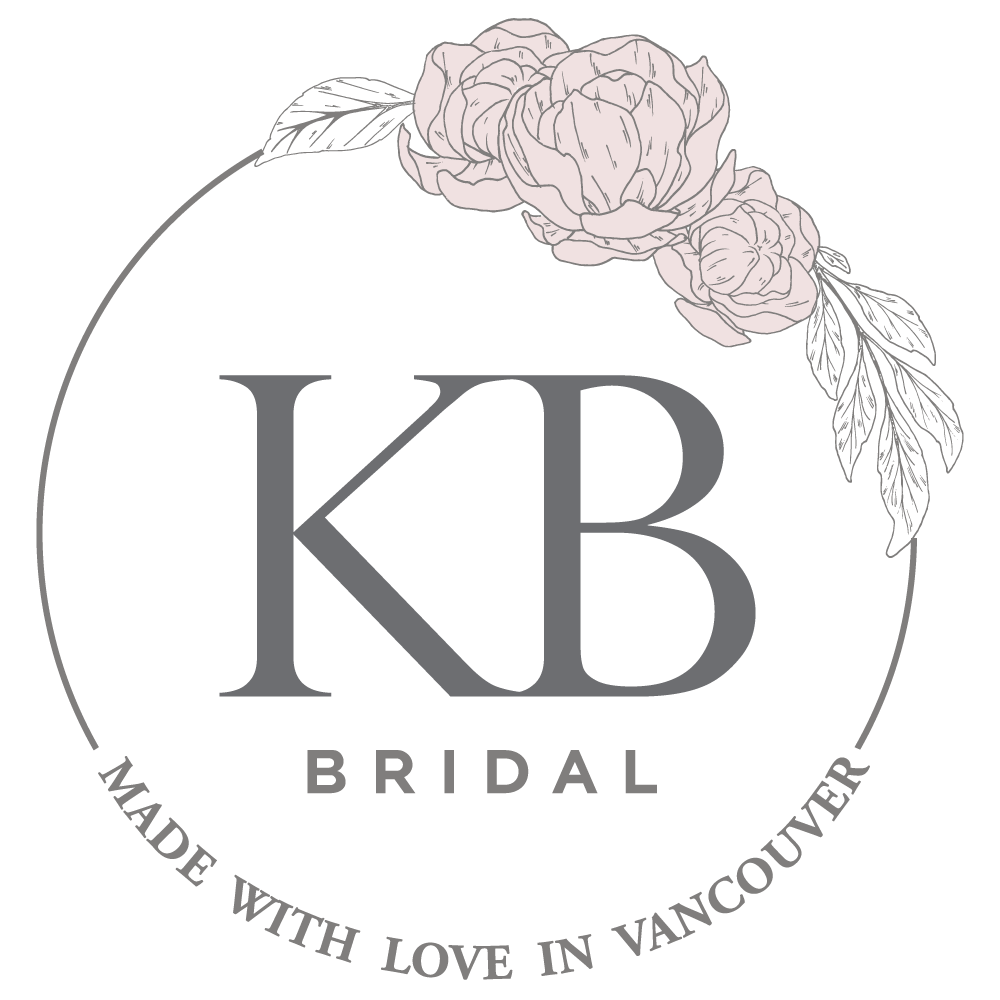 THE EXPERIENCE
Whether you're a local Vancouver bride, have plans to visit the city, or aren't able to make it to our Vancouver showroom,
we have a process to help you find your perfect wedding dress.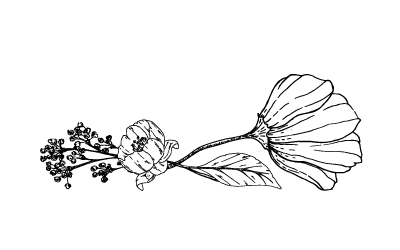 "I want a wedding dress that is made ethically and fits perfectly."
Well, you're in the right place – because that's exactly what we do.
Depending on the specifics of what you're looking for and how involved you'd like to be, we have two different ways to get you there.
"I bought a dress from their line called Taylor
and it was stunning."
-Julie M.
"Kathryn and Kelsey were
nothing short of a dream to work with…"
-Kristina J.